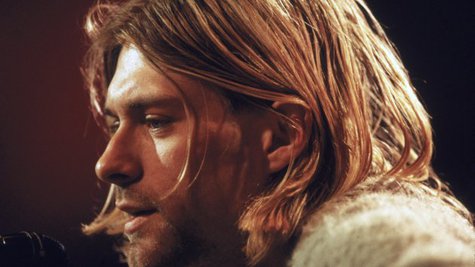 If you've always wanted to own a piece of Nirvana history, here's your chance. Late frontman Kurt Cobain 's childhood home in Aberdeen, Washington is up for sale, according to BBC News .
The bungalow was purchased in 1969 by Cobain's parents when he was two years old, and he lived there until his parents separated when he was nine. He also lived there for a time when he was a teenager. While the house was last valued at $67,000, it's currently being listed at $500,000.
Cobain's sister Kim says it was a difficult decision for her family to sell the bungalow. "We've decided to sell the home to create a legacy for Kurt, and yes, there are some mixed feelings since we have all loved the home and it carries so many great memories," she explains. "But our family has moved on from Washington, and [we] feel it's time to let go of the home."
Kim notes the family would also be open to a partnership which would turn the building in a museum, since it's located near Kurt Cobain Riverfront Park, a public space dedicated to her brother's memory.
Copyright 2013 ABC News Radio