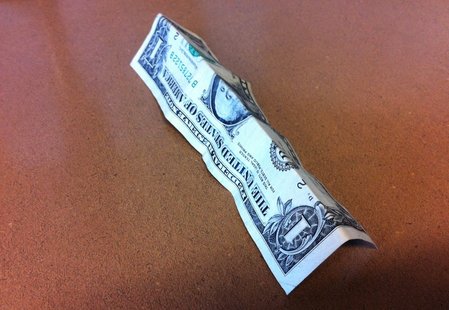 Undated (KELO-AM) A new study by a liberal advocacy group shows that South Dakota women make nearly $9000 less a year than men in full time jobs. South Dakota has the 26th largest gender pay gap in the nation, according to the National Partnership for Women and Families.
According to the analysis, women in South Dakota with full time jobs make 78 cents for every dollar earned by South Dakota men working full time.
This study took the averages for full time jobs in general. It did not compare men and women holding the same jobs, but the group's Sara Fleisch Fink says there is also a gender gap between men and women in the same types of work.
The Washington-based group released the study results as President Obama and the Democat leaders in Congress begin a push to address gender pay gaps
The study was released on Tuesday, on what is called Equal Pay Day, the date that marks how far into the year women must work to catch up with men.