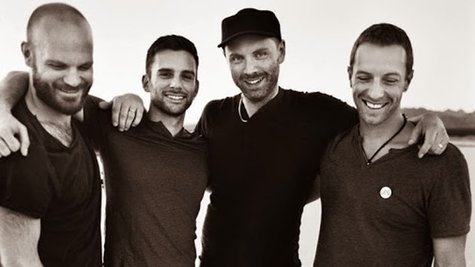 Coldplay will return to Saturday Night Live next month. The band will serve as the musical guest on the NBC sketch-comedy show on May 3. The host will be another Brit: The Amazing Spider-Man 2 star Andrew Garfield .
Incidentally, the last time Coldplay appeared on SNL , in 2011, the guest host was another star of The Amazing Spider-Man series: Garfield's real-life girlfriend, Emma Stone .
The May 3 edition of SNL will mark Coldplay's fifth turn as musical guest.
Coldplay's new album, Ghost Stories , debuts May 19.
Copyright 2014 ABC News Radio