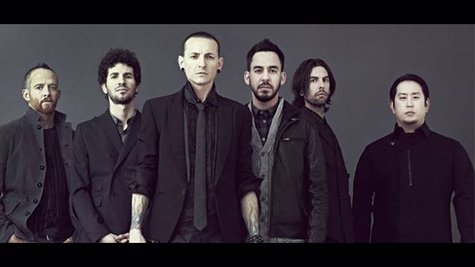 Linkin Park recently debuted "Guilty All the Same," the first single from the forthcoming album The Hunting Party . Besides streaming the song and a lyric video, the band had a video game built around the song -- and it's already a hit with fans.
Linkin Park's Mike Shinoda tells ABC News Radio that the game can be completely customized. "You can remix the song, you can remix the game, you can make your own game from scratch, and do whatever you want," he says. "[You can] tear it completely to pieces and make your own thing."
Shinoda says the feedback from fans was immediate. "There are already people who've made a pinball game, an RPG game, a first-person shooter, all kinds of things. And so that's been really exciting."
You can play, and customize, the "Guilty All the Same" video game at ProjectSpark.com , There also are instructions on-site on how to share it with the band.
Copyright 2014 ABC News Radio