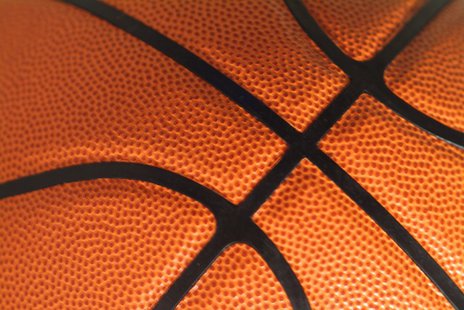 SIOUX FALLS, S.D. (KWSN) – University of Sioux Falls head women's basketball coach Travis Traphagen and his staff have announced the signing of Hayden Becker. The Andover, Minn. native signed her national letter of intent on Saturday and will join the Cougars' program next fall.
"We are so excited that Haydn is now part of the USF Family," said Traphagen. "She had a number of opportunities to choose from and we are glad that she picked USF."
Becker, a 5-10 wing, joins USF after prepping at Andover High School where she became the school's all-time leading scorer after competing for four years on the Huskies basketball team. She also holds career records for rebounds, three-point shots made and steals as well as season records in points, offensive rebounds, defensive rebounds and steals. Becker is also a four-time letter winner for the Huskies and has been named All-Conference in each of her four seasons, also serving as team captain during the 2013-14 season. Becker competed on the soccer team at Andover where she was a four-time letter winner and a member of the Minnesota State Soccer All-Tournament team in 2013.
"She will be someone that could see the floor very early in her career," Traphagen added. "She has the ability to shoot the ball and also attack the rim."
Becker, the daughter of Chad and Jane Becker, plans on majoring in Pre-Medical at USF. She was a member of the National Honor Society for four years and also was a four-time Academic Award recipient at her school. Becker was honored as a Minnesota State High School League Distinguished Academic Achievement Award Winner during all of her soccer and basketball seasons.
Courtesy: University of Sioux Falls