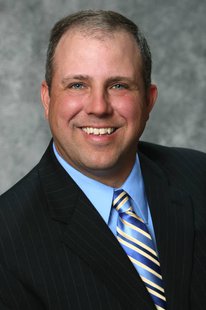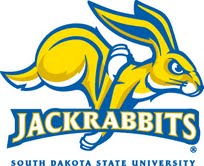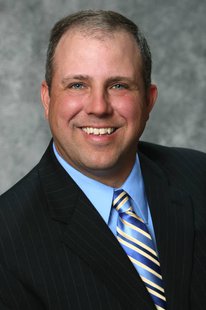 Brookings, SD (KWSN) – As NCAA Division I draws closer to a possible split between the "Power 5" of the SEC, ACC, Big Ten, Big 12, and PAC 12, there remains concern among the second and third tier of Division I over access to championship events and tournaments as well as funding. SDSU Athletics director Justin Sell appeared on KWSN's Sports Talk with Craig and Chris Monday afternoon and said there is a clear line in the sand between schools such as Ohio State and Alabama, epically in sports such as football, which has been a driving factor behind the split because the NCAA does not fund or support an FBS Championship.
According to Sell this marks the start of an important conversation for all of Division I over issues such as compensation for players, which has been another factor behind the "Power 5's" quest for autonomy. Schools in those conferences are looking to compensate players with scholarships that are guaranteed for 4 years, incentive to finish their degree in the event they turn professional before graduation, and possibly long-term health care for injuries that linger beyond their playing days.
Sell says it's crucial that a balance between the "Power 5" and the rest of Division I be maintained, especially when it comes to access to events like the Men's and Women's basketball tournaments, two events that SDSU has become very familiar with over the last 6 years. Sell has seen the Jackrabbit men and women qualify for a combined 7 NCAA Basketball tournaments since becoming eligible for those events in 2009.
The split between the ACC, SEC, Big Ten, Big 12, and PAC 12 involves 65 combined schools and is expected to be completed within the next couple of years.