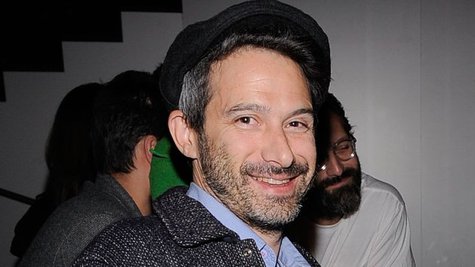 Beastie Boys ' Adam "Ad-Rock" Horovitz will once again be contributing his talents to the silver screen.
Indiewire reports Horovitz has created the score for an upcoming documentary, No No: a Dockumentary , which tells the story of Pittsburgh Pirates pitcher Dock Ellis , who threw a no-hitter against the San Diego Padres on June 12, 1970 while tripping on acid.
Horovitz has worked on the scores for a few films in the last few years: he created music both for The Thing That Happened , a documentary that profiles the educational system in northern Uganda, as well as The Truth About Lies , an upcoming comedy/romance flick by writer/director Phil Allocco . He also created music for Beastie Boys' 2006 concert film, Awesome; I F**kin' Shot That! ," which documents the group's sold-out concert at New York City's Madison Square Garden on October 9, 2004.
A release date for No No: a Dockumentary has yet to be announced.
Copyright 2014 ABC News Radio