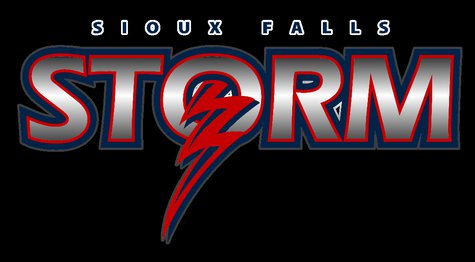 Sioux Falls, SD (KWSN)- The Sioux Falls Storm is excited to announce the re-signing of kicker Parker Douglass for the 2014 season. Douglass, a South Dakota State alum, earned All-Conference first team honors his senior year with the Jackrabbits, was named GWFC Special Teams Player of the Year in both 2005 and 2006 and set 19 school records in his four seasons with SDSU.
In 2013, Douglass led the IFL with 27 made field goals. He converted 60% of his field goals and 89% of his extra points, which were both tops in the league. Douglass was with the Storm briefly for the 2009 season before signing with the Cleveland Browns. He has also spent time with the New York Jets and New Orleans Saints. Parker returned to the Storm in 2010 and has been a special teams staple since.
"Last year Parker had one of his best seasons in the IFL and at many points in the season, he carried our team. We look for him to return in 2014 and have another all-star season," stated Head Coach Kurtiss Riggs.
Courtesy: Sioux Falls Storm