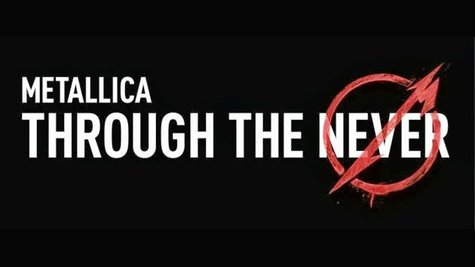 Metallica has picked up their first award for their recently-released 3D concert film, Metallica Through the Never . Blabbermouth.net reports the guys picked up the trophy for Best 3D Documentary at the fifth annual Creative Arts Awards on Tuesday night in Burbank, CA, presented by the International 3D & Advanced Imaging Society.
Drummer Lars Ulrich was on hand to accept the award, telling the crowd that making the film in 3D was the first thing they agreed upon. "Four years ago, when we got this idea -- we had no idea what this move would be -- other than we knew that it was going to be in 3D."
Despite Metallica's best efforts, Through the Never was a box office flop. According to Box Office Mojo , the flick cost $18 million to make and only took in about $3.4 million worldwide. The film is now available on DVD, Blu-ray, 3D Blu-ray and at all the usual digital retailers in a variety of packages.
Copyright 2014 ABC News Radio