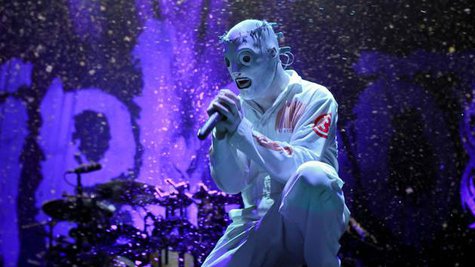 What a week for Slipknot fans -- after months of waiting for new album news, the band has posted two new album teasers in the last few days.
The second is much longer than the first, but additional footage does not mean more album information. There are equally creepy images as are in the first trailer -- including the same severed ear -- and ghoulish-looking young women, including one who closes the clip by holding up two severed goat heads.
The second teaser, like the first, is streaming on Slipknot's official webpage.
Seems likely there'll be more teasers in short time, so stay tuned.
Follow @ABCNewsRadio
Copyright 2014 ABC News Radio