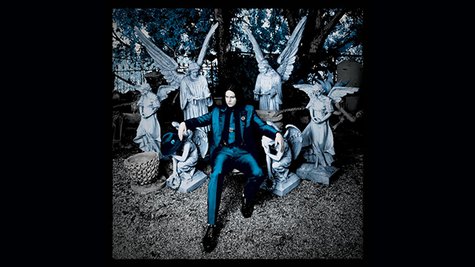 As a musician, producer and record-label boss, Jack White already has a full plate of professional responsibilities. Now comes word that his Third Man Records is launching a publishing division.
The first commercial title from White's Third Man Books imprint will be Language Lessons: Volume 1 . The 321-page hardbound book will include contemporary poetry and nonfiction from a variety of writers, among them Richard Hell , former bassist for the punk band Television .
Each copy of Language Lessons also comes with two vinyl albums of jazz, blues, pop, poetry and psychedelic-punk, as well as five pieces of art.
Look for Language Lessons August 5.
Follow @ABCNewsRadio
Copyright 2014 ABC News Radio