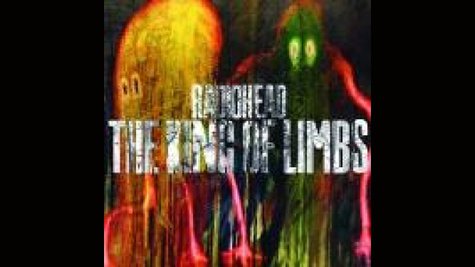 As previously reported, a proper Radiohead recording session is more than a month away, but Jonny Greenwood 's been hard at work by himself. The guitarist has been rehearsing with the London Contemporary Orchestra for some live performances of the film score Greenwood wrote for There Will Be Blood back in 2008, and he's debuted a new song called "Skip Loop" during rehearsals.
It's unknown whether "Skip Loop" will make an official appearance during Greenwood's performances with the LCO on August 6 and 7, or at the New York City shows on September 19 and 20, which will feature backing from the Wordless Music Orchestra .
There are still a few tickets left for the New York City shows; go to WordlessMusic.org for details.
Follow @ABCNewsRadio
Copyright 2014 ABC News Radio