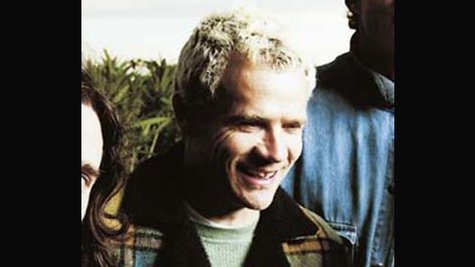 Flea is in touch with his inner pussycat. According to Rolling Stone , the Red Hot Chili Peppers bassist's latest project is a episode of a Disney Junior channel show, in which he voices a cartoon cat named the Milk Bandit. As you might have guessed from the name, Rolling Stone reveals that the character is an outlaw who steals milk from the good folks in Sheriff Callie's Wild West , a cartoon for the preschool set.
Flea has had acting roles before, most notably in the two Back to the Future movies. He will return to acting later this year in Low Down , a film starring Peter Dinklage , Elle Fanning and Glenn Close .
Flea's Sheriff Callie character will appear in an episode called "The Pie Thief," which is set to air this Friday at 9 a.m. ET -- definitely not a very rock and roll time slot -- on Disney Junior.
Copyright 2014 ABC News Radio