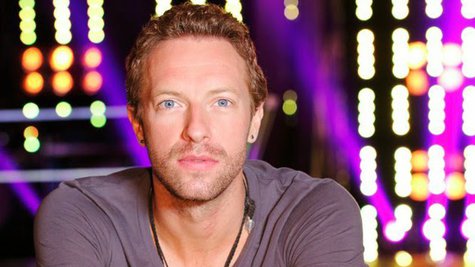 Chris Martin is fine, following his joint announcement with wife Gwyneth Paltrow earlier this week that the two are splitting. This from Alex Martin , architect and brother of the Coldplay singer, who told London paper The Daily Mirror that "[Chris is] bearing up OK."
In an exclusive interview with the tabloid -- which apparently was conducted on Alex Martin's front doorstep -- he continued: "I love them both dearly, we all get on and there is no animosity. Me and my brother are very close."
Paltrow and Martin married in December of 2003. Paltrow announced their split this week on her lifestyle website.
Early on Friday, Paltrow added a note to the site, stating, "CM and I in deep gratitude for the support of so many."
The couple are parents to two children; the entire family is vacationing together in the Bahamas this week.
Just over a week ago, the Los Angeles Times reported that the couple just purchased a $14 million home in Malibu.
Copyright 2014 ABC News Radio