Stewart School's Rockin' Photo Contest
Could you use a makeover? Submit your photo and you just may win one!
Submit Your BEST BEACH BODY Photo
Submit a photo of yourself showing why you need the Stewart School and you could win a makeover!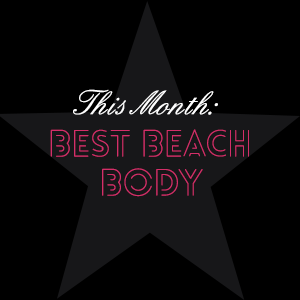 How To Win Your Makeover
To win your makeover, just submit a photo of yourself. Then, after the registration phase is complete, we will post a gallery of all submissions. User voting will open, and whoever gets the most votes will win a free makeover, courtesy of Stewart School.